The Clear Sky Advantage:
We're fast – Speed is critical to you. We close directly with you in a matter of days. No middlemen. No borrower check, no tax forms, no down payment.
We're experts – We've acquired, renovated, and sold over 300 properties in VA/DC/MD since 2009. We know what it takes for you to be successful.
Introducing the Roadmap to Wealth
The Roadmap to Wealth is an ecosystem of components design to work together to maximize your potential for generating wealth and successfully navigating from "Surviving to Thriving" in the real estate investing market. Learn how Education, Lead Generation, Wholesaling & Flipping, CSF Hard Money and Residual Income will put you on the path to generational wealth.
Our Services
Fix & Flip
Flipping property is a popular investment option for both individuals and institutional investors. Fix-and-flip loans help bridge the gap between the buyer's capital and the property's purchase price and renovation costs. These loans are short-term in nature and are typically repaid with proceeds from the property sale.
Buy & Hold
Buy and hold real estate is a long term investment strategy where an investor purchases a property and holds on to it for an extended period of time. The owner typically has the intent to sell it down the line, but will rent out the property until then to help with buy and hold real estate financing.
Renovate
Where hard money loans shine is renovation financing. Most hard money lenders cover 100% of the renovation costs and release the funds in a series of draws, based on a mutually agreed-upon draw schedule (more on this later).
Bridge
A bridge loan is a short-term loan used until a person or company secures permanent financing or removes an existing obligation. It allows the user to meet current obligations by providing immediate cash flow.
Our Process Is Simple And We Want You To Succeed!
We not only provide the funds you need, but we also help you with making your project a success by sharing knowledge from our own highly successful 'fix-and-flip' experience.
One of our strategic priorities is to build trusted relationships with real estate investors who are committed to high-quality outcomes, re-establishing properties as attractive and desirable homes that improve the neighborhood. We do this because it's best for the communities we serve and because we want your repeat business.
---
Straightforward, easy to understand terms that vary depending on the specific property and project:
Term
Definition
Loan Amount
Up to 75% of the ARV of the property
Term
Up to 12 Months, Monthly Interest-Only Payments
Interest Rate
Competitive with DC/VA/MD metro market; varies depending on loan factors
Origination Points
Competitive with DC/VA/MD metro market; varies depending on loan factors.
No Application Fee, but certain Loan Fees may apply depending on the project
Closing Date
Can occur within days of approval
Lien Types
Primarily First Liens; Second Liens may be available depending on loan factors
Renovation Draws
Progress inspections may be required depending on the project
Prepayment penalty
NO Prepayment penalty
HOW WE BUILD OUR LOANS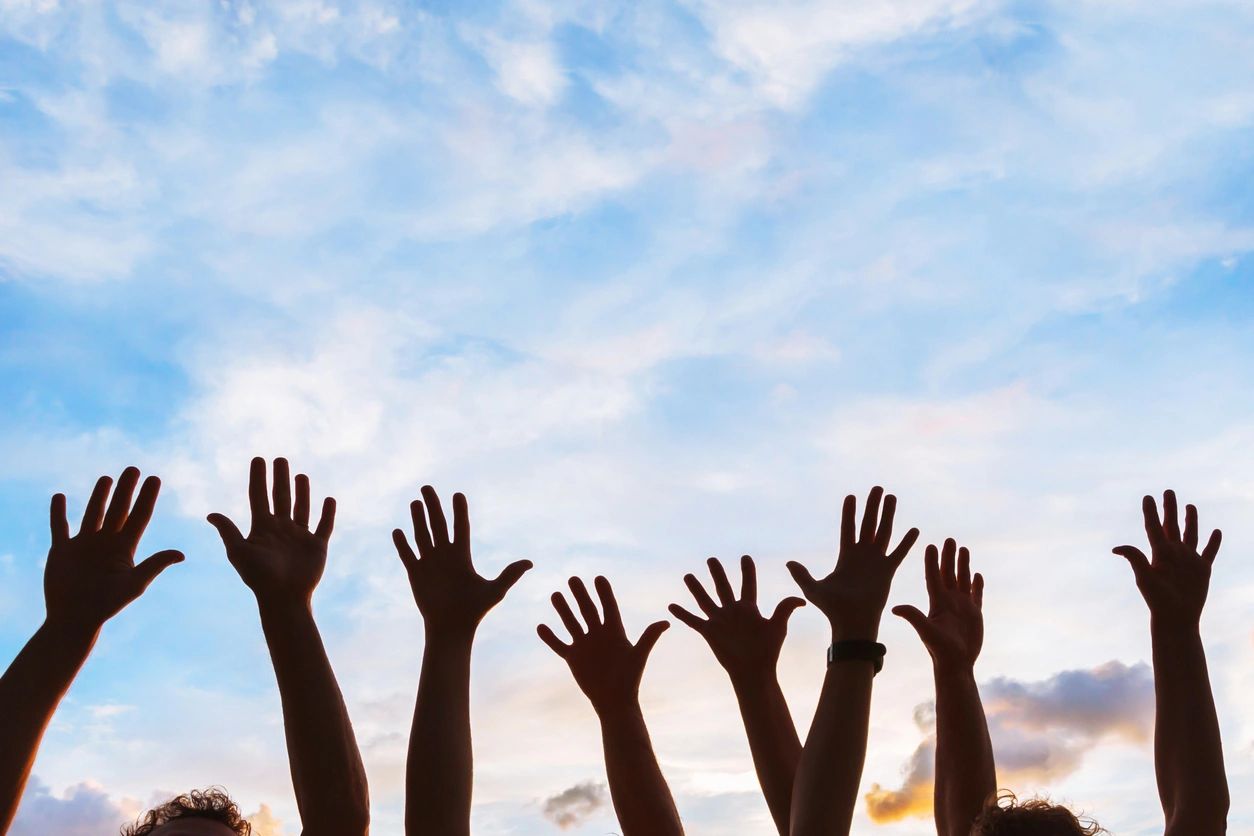 We are in the Fix-Flip business ourselves. Head over to SOLDINTWODAYS.COM if you are interested in selling your property hassle-free!