Let's Get Started!
Here are a few examples of our borrowers' recent successful projects, re-establishing these properties as attractive and desirable homes that significantly improved their neighborhoods.
---
17th Street, Washington DC
Total renovation – revitalized exterior, excavated basement, loft ceilings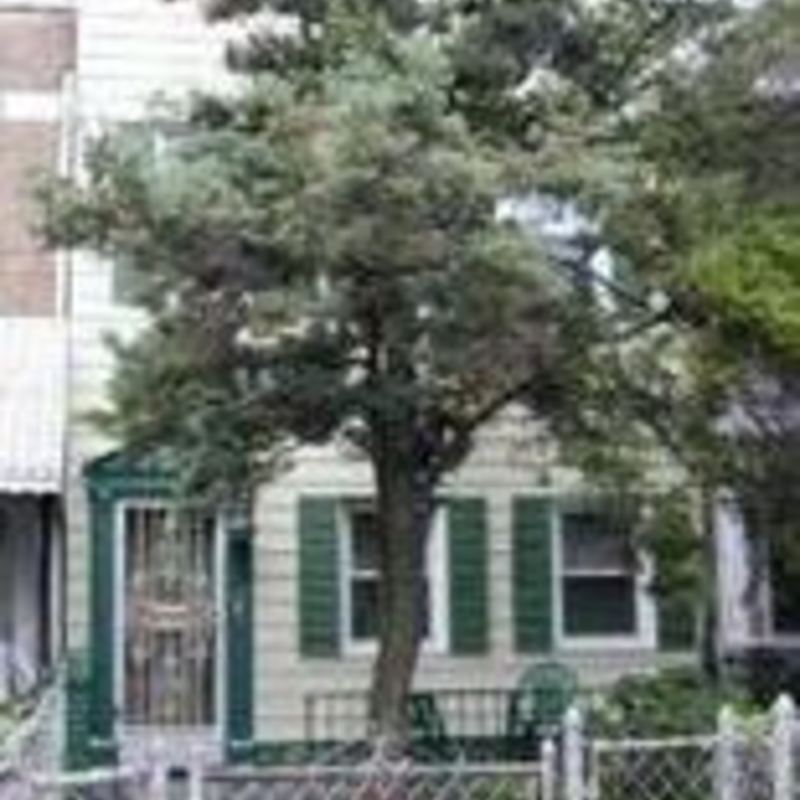 Merry Oaks, The Plains, Virginia
Financed completion of the construction and finalization of the project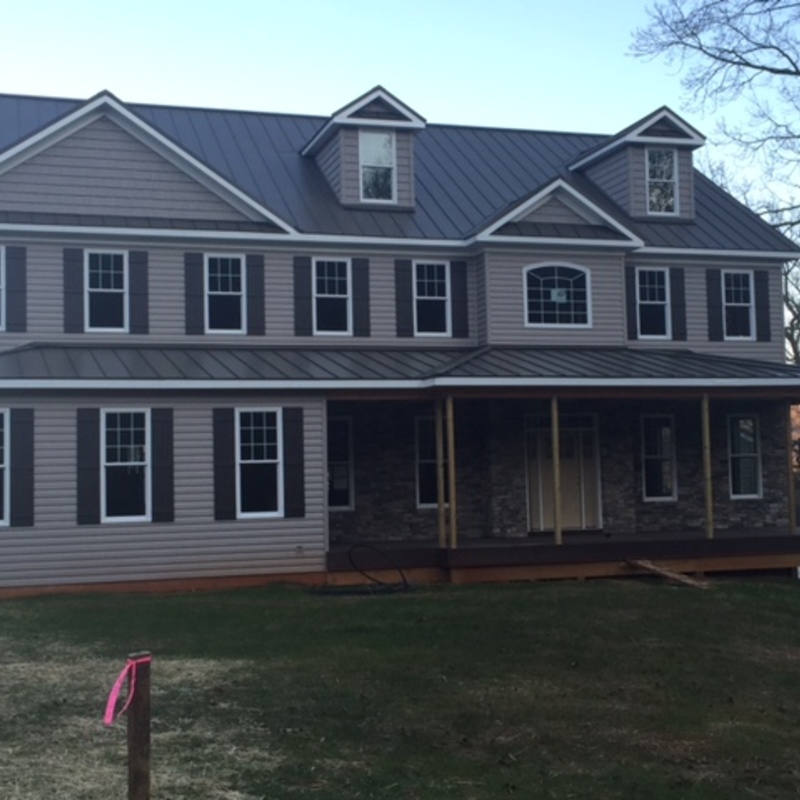 Prout Road, Washington DC
Complete gut of the home. Exterior stabilized and interior completely remodeled.